At Desert Hues Painting Contractors, we're a professional home interior painting company in Tanque Verde. We strongly believe that a fresh paint job can instantly beautify your interior and draw attention to the unique architectural details of your space. From selecting your choice of paint to prepping surfaces with power washing, we efficiently complete our interior painting process with ease. With distinctive colors and texture having a remarkable impact on a room, our painters in Tanque Verde use their experience in home painting to curate spaces that are reflective of your personality and style.
Transform Your Interior Space in Tanque Verde with Home Painting
A custom home interior painting job can create a memorable and unique space for you and your family to enjoy in Tanque Verde. House painting is one of the easiest and quickest solutions for making your property stand out, as it can help breathe new life into your space. At Desert Hues Painting Contractors, our house painting team in Tanque Verde factors in all your needs and draws up a custom painting plan that helps reinvent your home. From airy, fresh tones that create an illusion of a larger space to using dark, metallic tones to add a dramatic touch, our painters in Tanque Verde can mix various colors to translate your vision into reality.
Choose A Skilled Painter for Custom Home Interior Painting in Tanque Verde
We have been serving clients in Tanque Verde for the past three and a half decades, making us one of the finest home interior painting services in the area. We make use of the top paint brands, such as Sherwin Williams and Dunn Edwards, to deliver a smooth, streak free finish. Our room painting team in Tanque Verde makes sure to assess your interior needs, including focusing on the type of surfaces and finishes of the paint job. We work with you to create a painting schedule that aligns with your routine.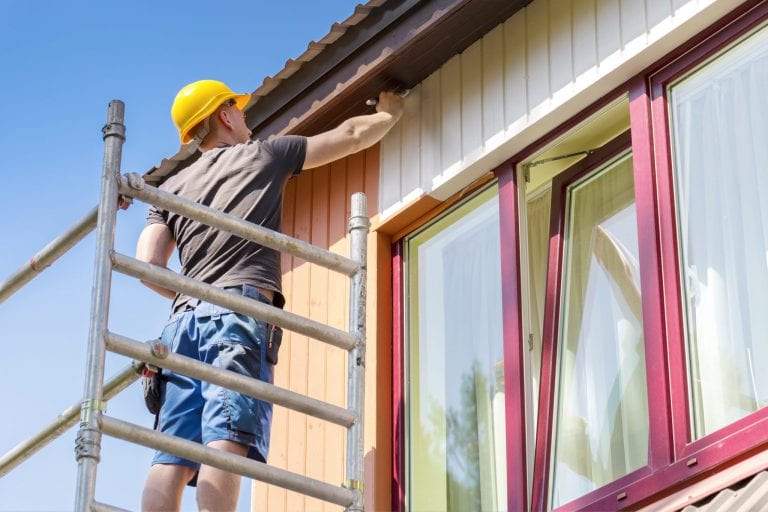 Explore Endless Possibilities with Our House Painting Team in Tanque Verde
We use a range of paint brands that offer easy application, durability, and enhanced color retention. Our room painting service in Tanque Verde can freshen up the interior of your home, allowing it to feel warm and personal. From painting vibrant hues for making a bold statement to using cool colors for creating a calming effect, our house painting can set the tone for your space. Whether you want to repaint your whole house or wish to revive the lost charm of your lounge or bedroom, our interior painting team in Tanque Verde is equipped to handle all your room painting needs.
Call Desert Hues Painting Contractors for Painting and Other Maintenance
Since 1984, Desert Hues Painting Contractors has been providing quality painting services to the Tucson area. In addition to quality commercial and residential painting services, we also provide power washing, epoxy flooring, drywall repair, as well as anti-graffiti coatings. Whether you have a residential garage floor in need of a new paint job, or you would like to make your place of business pop with a fresh paint job, trust the pros here at Desert Hues Painting Contractors to deliver quality work. Our team has 35 years of experience serving the Tucson area, and we'd love to add you to our growing list of satisfied customers!