At Desert Hues Painting Contractors, our power washing company in Oro Valley streamlines the residential pressure washing process. With your home in Oro Valley being your most prized possession, it's crucial to maintain its condition and curb appeal. A variety of factors, such as pollution, grease, and mildew growth can make your home look unappealing, unhygienic, and ultimately unsafe. Combining these elements can make your home an unwelcoming, drab looking space, which can leave a bad impression on your visitors. With nearly three decades of residential power washing experience in Oro Valley, our power washing experts can bring back the original glory of your home.
What Is Power Washing & Pressure Washing?
Our power washing service in Oro Valley makes use of highly pressurized water to clean mud and dust from surfaces. Whereas our pressure washing team uses unheated tap water to clean up grime and algae. The high pressure and temperature of power washing make it ideal for removing grease stains from garage floors. While pressure washing is optimal for removing dirt from patios and roofing systems. We've established our position as one of the finest power washing services by using advanced grade tools to prime surfaces for a new paint job or renovation project.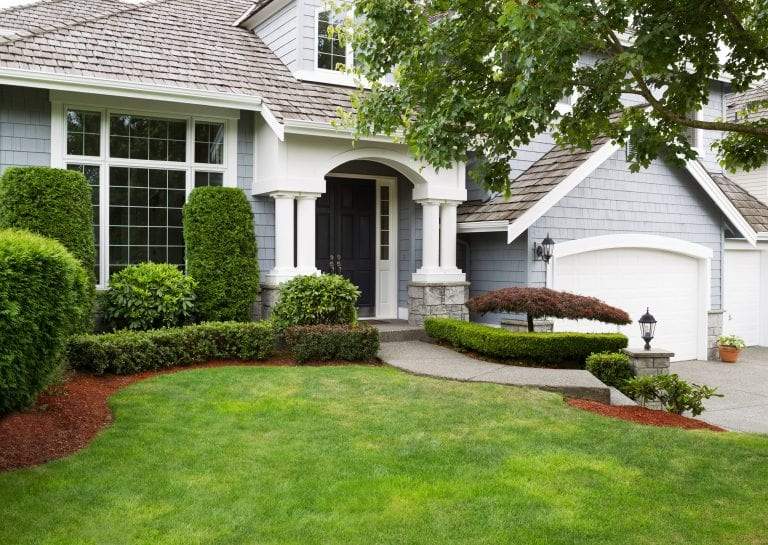 Increase Property Value with Residential Power Washing in Oro Valley
A residential power washing job can transform the look and feel of your home in Oro Valley. A power washer generally has a higher pressure than pressure washers — making it ideal for breaking down grime and mold particles stuck on surfaces and washing them away without any cleaning solution. Our residential power washing service in Oro Valley uses our experience to reliably and quickly power wash your home's exterior, allowing it to stand out amongst your neighbors. If you're looking to increase the likelihood of selling your home in Oro Valley or wish to increase its value, then power washing is a cost effective solution.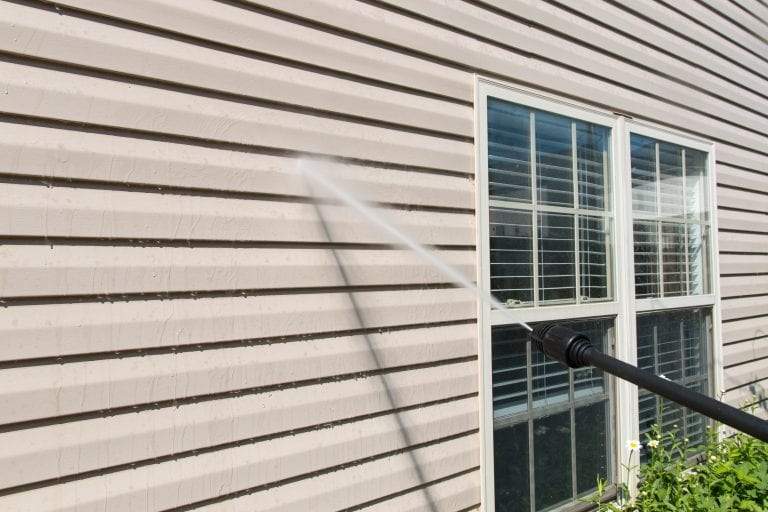 Choose The Smart Way for Restoring the Exterior of Your Home in Oro Valley
Our residential pressure washing service is an ecofriendly solution for preventing the need for frequent repairs and keeping your family safe and healthy. We're a reliable residential pressure washing company in Oro Valley that offer quality results that stand the test of time. Not to mention, we offer customized pressure washing for your home in Oro Valley. This includes meticulously washing your driveways, fencing, outdoor furniture, and more. To experience the difference our pressure washing staff can make, consult Desert Hues Painting Contractors today!
Call Desert Hues Painting Contractors for Painting and Other Maintenance
Since 1984, Desert Hues Painting Contractors has been providing quality painting services to the Tucson area. In addition to quality commercial and residential painting services, we also provide power washing, epoxy flooring, drywall repair, as well as anti-graffiti coatings. Whether you have a residential garage floor in need of a new paint job, or you would like to make your place of business pop with a fresh paint job, trust the pros here at Desert Hues Painting Contractors to deliver quality work. Our team has 35 years of experience serving the Tucson area, and we'd love to add you to our growing list of satisfied customers!