Here at Desert Hues Painting Contractors in Catalina Foothills we've worked hard to be the area's number one painting company. With so many options to choose from, we feel confident that we can easily bring a new and refreshed look to your property. Our interior painters take pride in the work we complete, and our craftsmanship shows within our work. With top customer service skills and an incredible work ethic, you'll find there are no other painting services that beat Desert Hues Painting Contractors in Catalina Foothills.
Don't Let Chipped Paint Ruin Your Reputation
The environment you surround yourself with says something about you. Interior painting services are not just about slapping on a new coat of paint. It's about putting your best foot forward and showing those around you that you take pride in what you have. Our Catalina Foothills team keeps this in mind while completing tasks such as residential interior, office buildings, room painting, and much more. Trust our interior painting team for all your future painting needs in Catalina Foothills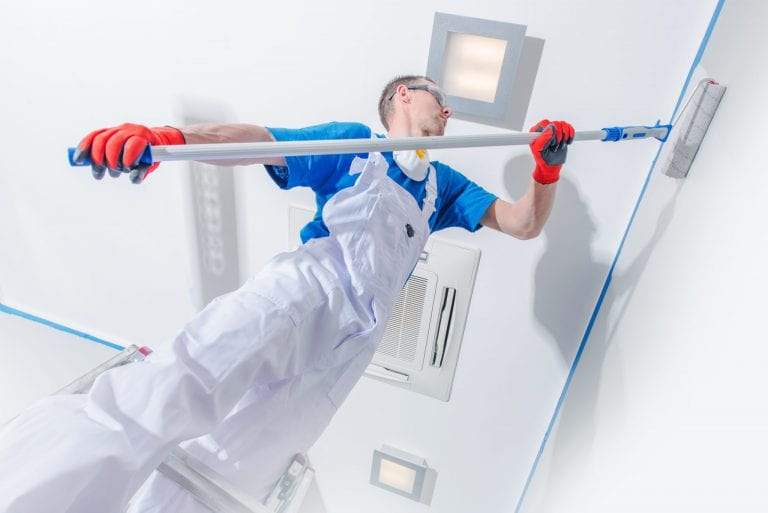 Rejuvenate Your Catalina Foothills Property With A Fresh Coat of Paint
Whether you own a commercial or residential property in Catalina Foothills, we have got you covered, big or small, our team arrives at your property ready to work. With over 35 years of experience under our belt, you can rest assured that our painting services are carried out by only the best of the best. We have transformed so many Catalina Foothills spaces into aesthetically pleasing areas.
Trust Our Painting Specialists in Catalina Foothills
Our contractors specialize in all things painting. When you notice the rooms in your Catalina Foothills property are looking a bit dull, you may start to wonder whether you need to remodel your home or business. However, the truth is a fresh coat of paint can make all the difference. Our room painters in Catalina Foothills have experience working with various surfaces using a variety of different techniques. Let our room painting services bring you an updated look without the cost of a remodel.
Call Desert Hues Painting Contractors for Painting and Other Maintenance
Since 1984, Desert Hues Painting Contractors has been providing quality painting services to the Tucson area. In addition to quality commercial and residential painting services, we also provide power washing, epoxy flooring, drywall repair, as well as anti-graffiti coatings. Whether you have a residential garage floor in need of a new paint job, or you would like to make your place of business pop with a fresh paint job, trust the pros here at Desert Hues Painting Contractors to deliver quality work. Our team has 35 years of experience serving the Tucson area, and we'd love to add you to our growing list of satisfied customers!